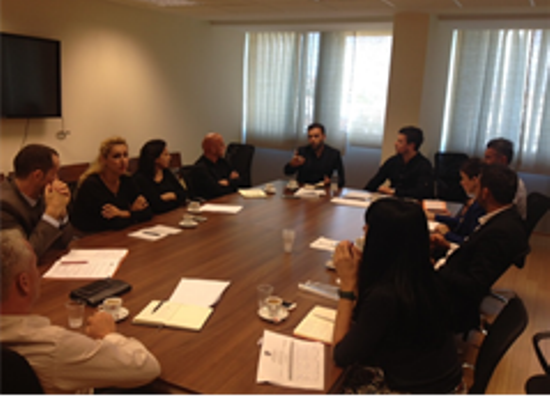 The Ministry of Local Government Administration (MLGA) has established a working group, where GAP Institute was also invited to be a part of, in order to set the grounds for the establishment of the Academy for Local Self-Government. This academy was suggested to play a primary role in the development of training and certification for local level civilian and political staff. The first meeting of this group took place in early September 2016.
In this meeting, GAP stressed the need for the training and certification of municipal staff, but rejected the idea that Kosovo raises the number of public agencies or organizations at a time when the executive branch pledged to review their numbers in order to relieve the public budget from the burden of services and salaries. GAP has proposed that such training be conducted using the human and financial resources available at the Kosovo Institute for Public Administration (KIPA).
The initiative to create an Academy for Local Self-Government, at the same time, would have represented an institutional dualism, since the Kosovo Institute for Public Administration is also working at the same time. In April 2014, the Kosovo Assembly adopted a special law on this institution and authorized it by law, making this institution responsible for the provision of training to civil servants including the local level.
Following this position, the MLGA suggested that the working group be involved in drafting a concept paper, whilst respecting the position presented by the GAP Institute.
The official news can be read by clicking HERE.