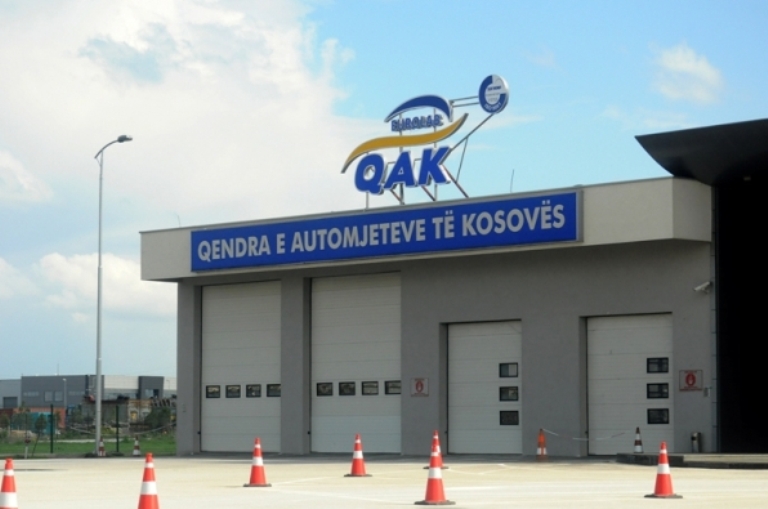 In April 2016, GAP Institute published an analysis about monopoly on vehicles' homologation, in which analysis provided arguments about many violations of the Law on Competition due to an exclusive ten-year contract granted to a private company by Ministry of Infrastructure (MI) in 2008. With the invitation of the Kosovo Competition Authority (KCA), in October 2016 GAP Institute made an official request for KCA professional opinion whether this contract violates the Law on Competition. Unfortunately, KCA never provided an opinion on GAP Institute request.
In November 2017, MI issued a new draft administrative instruction through which aims to maintain the incumbent private company a monopoly through different restrictions and barriers to entry for new companies. Within public consultation process, GAP Institute delivered recommendations to MI warning that this draft administrative instruction violates the Law on Competition, which comments were delivered also to KCA. During December 2017, GAP Institute also held a roundtable discussion about the vehicles' homologation monopoly with relevant stakeholders such as: Ministry of Infrastructure, KCA, civil society etc.
On 22nd of December 2017, KCA gave its professional opinion for the abovementioned draft administrative instruction, which opinion was completely in line with GAP Institute recommendations provided in the analysis and comments delivered to MI. This is an important milestone toward breaking the monopoly and GAP Institute will continue advocating that MI implements these recommendations into the new administrative directive.