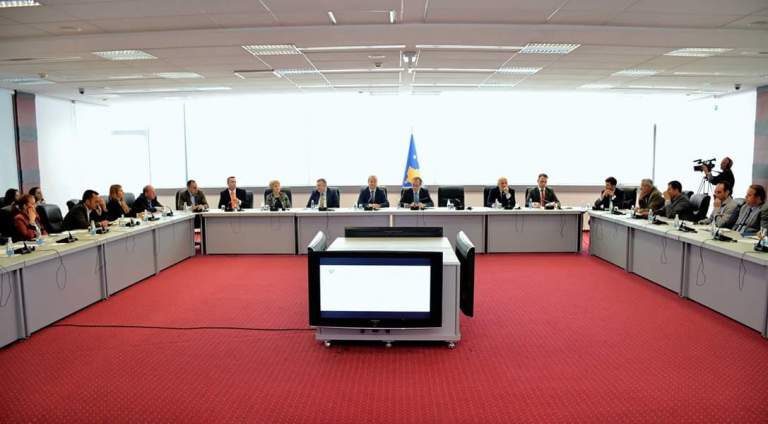 At the invitation of the Ministry of Finance (MF), the GAP Institute participated in the public consultation concerning the draft 2017 budget. The discussion was attended by representatives of the Ministry of Finance, business representatives, and representatives from the civil society and international organizations, such as: the World Bank, GIZ, the European Commission, etc.
The main subject of this consultation was the trend in public investments according to the budget draft law for 2017. There was also a discussion on budget financial resources, revenue forecasts and budget borrowing trends during the consultation.
GAP Institute has been advocating for quite some time that the budget drafting process should be transparent from the very early stages of preparation by the MF. This is the first time that the MF organized a public consultation at this stage on the draft budget of the Republic of Kosovo. Although this represents a good step forward in terms of public involvement in budgeting, the GAP Institute will continue to advocate for public inclusion in consultations also during the drafting of the Medium-Term Expenditure Framework and budget circulars.