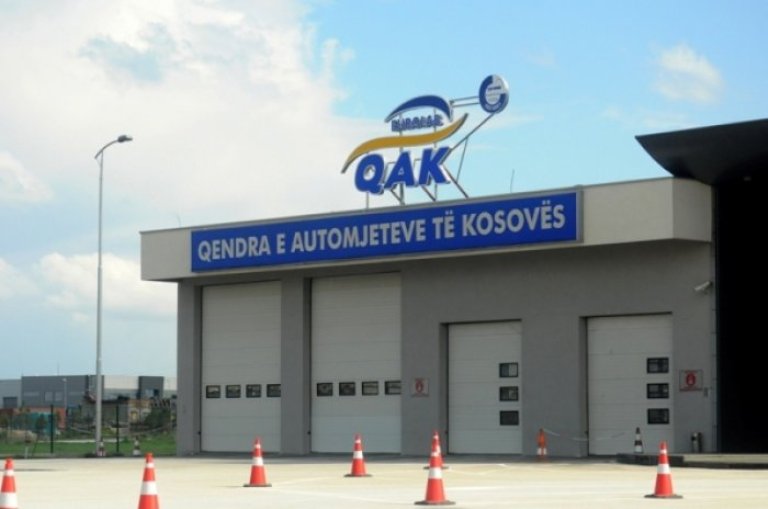 The Kosovo Competition Authority has announced that it started to examine the constitutional and legal violations in the case of the signing of the agreement between the Ministry of Transport and Post-Telecommunication and the Eurolab Company for the homologation of vehicles that are registered for the first time in Kosovo. Based on this agreement, the company is entitled to an exclusive 10-year period of activity from 2009-2019. In April 2016, GAP Institute published an analysis titled Homologation Monopoly calling on the Kosovar Authority for Competitiveness for the interpretation of this monopoly based on these legal and constitutional violations:
- The Ministry bypassed the tendering procedures in the provision of this service, thus violating the principle of free competition.
- Through this contract, the Ministry has given exclusivity to one company only, thus creating a monopoly in the field of homologation for a period of ten years.
- Vehicle owners are forced to conduct the first technical inspection at the institution authorized for homologation.
- The authorized company is at the same time a center authorized to oversee all technical control centers.
GAP Institute has also asked the Ministry of Infrastructure to eliminate this monopoly, reminding them that failure to eliminate this activity represents a violation of the decision of the Kosovo Government, dated August 12, 2015, which obliges all ministries to record and review all barriers that restrict free competition. The ministry has not undertaken any steps in this direction until now.