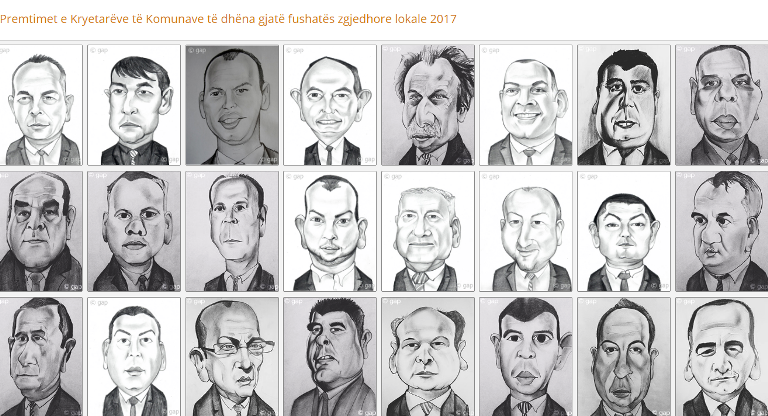 GAP Institute has published on the online platform the progress of the realization of electoral promises given by current mayors in the recent local elections, held in October and November 2017.
Over 900 promises that were given in 26 municipalities, for the first part of this mandate, 95 promises were fulfilled, 53 promises were partially fulfilled, while in 301 promises there were initiatives in their fulfillment, whereas in 455 promises there was no progress at all.
The largest number of fulfilled promises were made in the field of infrastructure, education and administration. While in the field of economy, health, agriculture, public services and urbanization there was less work done.
Some of the current mayors have not conducted an electoral campaign, which makes valuing promises impossible. Municipalities like Skenderaj, Mamusha and the 10 populated Serb majority municipalities did not disclose any election program and did not provide concrete promises.
GAP Institute appreciates the fact that mayoral candidates during the 2017 election campaign have been more cautious in delivering promises, the solution of which is the competence of other levels of government.
Through the evaluation of electoral promises, GAP Institute aims to hold mayors accountable for the given promises and to maintain the trust of citizens in the electoral process. Consequently, this is also done in cooperation with local organizations, which should be strengthened more in the monitoring of local governance.
To see the details of the electoral promises, please visit the GAP Institute online platform http://www.komunat.institutigap.org/Premtimet