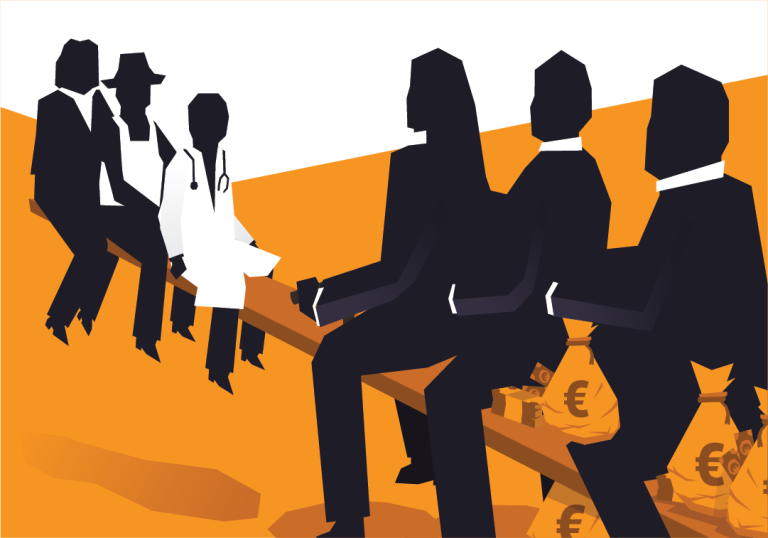 GAP Institute has published a report titled "2018 Budget and European Commission recommendations", analyzing the recommendations of the European Commission on the budget allocations for 2018 for Kosovo.
Report findings show that there was a budgetary increase for several institutions/areas as recommended by the EC, however this increase is insufficient. The increase in the number of ministries, and fragmentation of independent institutions has resulted with an increase of current budgetary expenditures, and simultaneously it undermined cohesion in decision-making. GAP Institute finds that for the Government of Kosovo to optimally perform, and to avoid the issue of distribution of competencies to various ministries, it should lower the number of ministries from 21 to 13. Based on our own calculations, such a decrease in the number of ministries, would save around 3.2 million Euros a year, or 12.9 million Euros to the Kosovo Budget for a complete government term of office of four years only by cutting the costs of salaries, mobile telephony and lunches.
The public security and law budget has increased in comparison with the past year, however the budget must be increased further for training prosecutors and judges, funding of anti-corruption strategy, and generally strengthening capacities in combating corruption.
In terms of market development and education, educational and research funding remains amongst the lowest in the region. There has been some budget increase in institutions working in market development within the MTI, however the budget for some of these institutions remains insufficient. On the other hand, a concerning issue remains with the ERO functioning due to insufficient budget. Also, despite an increase in the budget for the Kosovo Energy Efficiency Agency, the Energy Efficiency Fund has yet to be established.
Despite a budget increase for the Ministry of Health, budget allocations for this sector remain insufficient. Around 40% of health care costs are paid out of pockets of the citizens, and this is around double the cost of out-of-pocket spending of EU citizens. Again in the social sector, due to poor legal regulation, municipal funding for the social services in municipalities remains low. In environmental matters, there has been an increase in budget, however MESP has not replied to the GAP Institute's question whether the budget was sufficient.
There are funding problems also in the areas of media and statistics. Similar to past years, no sustainable solution was found for RTK funding, while budget constraints have been found also for the IMC and the KAS.
Please clich here to read the full report.