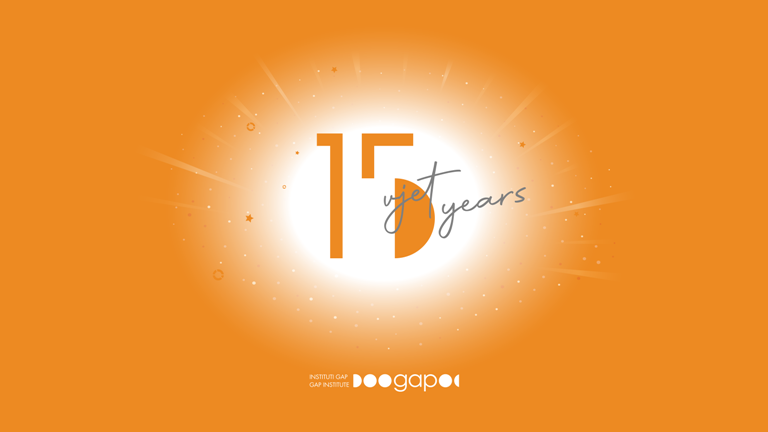 GAP Institute has completed 15 years.
We are pleased to share this brief summary report with you, covering our work over a decade and a half.
GAP Institute has continuously worked in the advancement of public policies, engaging professionals from various fields, advocating for the growth of democracy, sustainable development and the well-being of all citizens, without distinction.
We are happy that for these 15 years, GAP Institute has left its mark on many public policies, generated debates, and held public institutions accountable. Our work has been covered by prominent local and international media and we were home to many professionals who graduated from most renowned universities.
This is also a Thank You to all those who have made our journey possible, including our donors, the media for having conveyed our messages, the decision-makers who took our findings and recommendations into consideration, and citizens who trusted our mission and work.
We look forward to continuing our journey with your support and trust.
Happy New Year 2023!
Please click here for the full report.