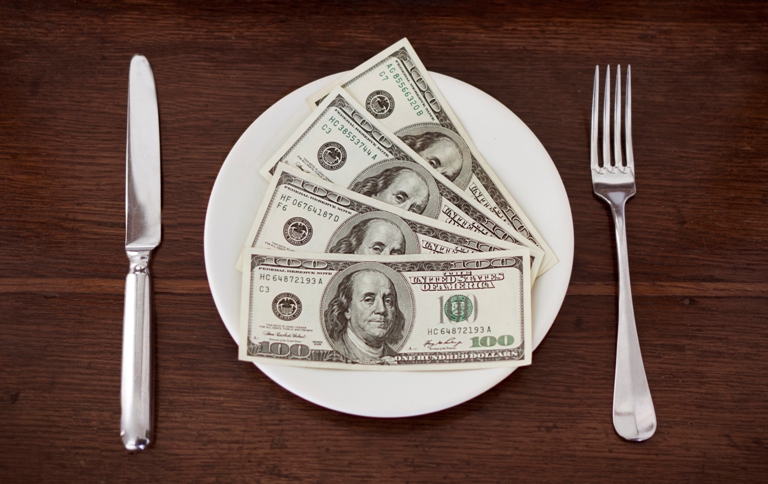 Per diems for official travel, within the country and abroad constitute a large amount of public money spent. In addition, millions of euros of the Kosovo budget are spent on refueling official vehicles, mobile phone top-ups, as well as on representation expenses (including costs of official lunches and dinners). As direct expenses linked with the posts of politicians and public officials, it is important to analyze the specific spending of the budget for these categories and who are the biggest spenders.
According to the Ministry of Finance's annual financial report for 2018, all public institutions have spent a total of around 20 million euros on representation, mobile phones, car fuels and per diems for travel inside the country and abroad, in 2018. Each of these categories has seen an increase since 2017, with spending on per diems increasing by 45%, representation by 18%, mobile phones by 30%, and fuel by 1%.
For several years, GAP Institute has been publishing data on spending by ministers and their cabinet officials on per diems, mobile phones, fuel and representation. Data on such expenditures have been collected through official requests to relevant institutions, as they are not published on the official websites of institutions. A significant number of ministries do not respond to our requests. For instance, the Office of the Prime Minister, in the last three years, has only responded on spending in 2017; the Ministry of Foreign Affairs has not responded for three consecutive years, the Ministry of Public Administration for two consecutive years, the Ministry of Education, Science and Technology has responded either partially or not at all.
Looking at the management positions, for the institutions that have sent data, political advisors have spent the most on per diems and use of mobile phones, whereas deputy ministers have spent the most for representation and fuel for vehicles.
Articles related to the above-mentioned expenses can be found below: